Think differently
about your career
Helping mid-career leaders cut through the BS with candid leadership and career coaching and values-driven action plans

These people got results.
I'm pretty sure it's your turn now.

Work with Darren! I was fortunate to work with Darren during the pandemic. Like many people in the pandemic era I was going through a season of change as it related to my career. I was lacking confidence and clarity in what my next career move was going to look like. Darren provided tools that enabled me to articulate my story, rebuild my confidence, and get clear on my next career move. He also introduced me to Positive Intelligence - which I still use today in my work. I really appreciated his focus on mindset and getting clear on my personal values and goals and then making sure that aligned for my next role. An excellent coach to work with if you are looking for a holistic approach to your career journey!
Darren is awesome. He helped me to take all of the "abstract" things about me and my leadership qualities and condense them into a narrative that allows me to easily convey, to a broad audience, why I am good at what I do for work. My work with him has been affirming in many ways. I'm looking forward to future engagements with Darren as my career progresses! I highly recommend Darren.
I was introduced to Darren through a mutual friend/colleague during a time of great professional turmoil. To say I was lost was an understatement. I had lost all of my professional confidence and I wasn't sure what was next for me. My anxiety was at an all time high. The first thing Darren did was introduce me to Positive Intelligence (PQ). This was instrumental in helping me really look deeply within myself. Why I was reacting the way I was, where my belief system originated, labeling my thought processes for what they were, and helping me change so many of those thought patterns. It also gave me the tools to help me when I was overcome with anxiety. As we worked together, Darren never pushed me to see things his way or do what he would do. He would listen to me, he would help me dig deep into why I was thinking/behaving a certain way and how those thoughts/behaviors may be sabotaging me. He encouraged me to move beyond my comfort zone and to do things differently, if I wanted a different result. And more than that, he really helped me find me again....helped me relight my spark and regain some of my confidence. I was able to narrow down what it is I want to do and how I want to show up in my next role. In the four months we worked together, I went from having no interviews and being unsure of what I wanted to do, to being offered a role with an amazing company. I have been able to let go of many of my self limiting beliefs and self sabotage. I can't say enough good things about Darren or his coaching style. If you are stuck in your world, Darren can help you get unstuck. When he says "I've got your back," he means it.
I had the pleasure of working with Darren 2 years ago just before the beginning of the pandemic. I had already been looking to transition my job before I was laid off due to covid, but Darren helped me to focus my efforts, figure out exactly what I was looking to do and put me in front of people he knew that would help me to get where I wanted to go in my career. Not only did he do that, but he was flexible with me on scheduling sessions to fit my schedule and worked with me while I searched for a new job. He encouraged me to change the way I think about job searching and ultimately I ended up in a position that wasn't even hiring when I had reached out as a result of putting his coaching into practice. I believe Darren is effective at what he does to the point that when my wife was thinking of leaving her long term career but wasn't sure how to do that or where to go I strongly recommended that she at least have the initial consultation with Darren. She ended up doing his full 9 week coaching and landed her dream job.
Eric Frazier (FRAZDOG)
2022-07-13
Darren and I worked together for a brief period of time to get a new, fresh perspective on my career path. He had the right questions and enthusiasm from his experience to shed new light on the process. The sessions we had helped me make a decision I still feel great about, even after a year of change. You can read about improvements to be made, or you can work with Darren to coach you through the ones that best fit.
Darren helped me put on a speaker event. We spoke every week and during the interim he was available for support via text and email. The event was a absolute hit and it has opened new doors to me since. I no longer consider organizing conferences beyond my scope and I owe that to Darren. Not because he helped execute any of the tasks. No. Darren helped with one of the hardest issues we all face: Knowledge work. Looking at an large problem and breaking it down in to digestible pieces. All while having a great attitude and genuine curiosity. His support, advice and guidance was paramount to my success. Thank you Darren! It was a pleasure working with you and I am forever grateful for your help and guidance!
Tea Merdanovic
2021-12-02
I had the opportunity to work with Darren through a career development program for HR professionals this past year and it couldn't have been more timely for me as I was unhappy in my current role/organization, but felt really stuck in making a move. Darren took the time to not only listen to what I had to say in terms of what was important to me and what I thought I wanted, but was also able to read between the lines with ease and probe me to dig further. During the course of our work together over 6 months, Darren helped me get really clear on my values & goals and tackling the job search & interview process. The skills I learned in my work with Darren helped me to go into interviews more confidently AND most importantly, feel comfortable with taking my time in the job search process to ensure I chose the right organization whose mission, culture and values aligned with mine. Additionally, even after our sessions ended through the program, Darren made himself available as a resource and helped guide me through a counter-offer discussion that yielded a fantastic sign-on bonus! I would highly recommend Darren - he is transparent, authentic and will push you to think differently and get honest with yourself in order to move forward in your goals.
There are two things that set Darren apart from other coaches. One, he has a background in career coaching and life coaching. Two, he is an ally to BIPOC, women, and people with disabilities. This is a powerful combination that helped me envision and create a life I didn't know was possible. I am an Asian-American woman with a disability that doesn't allow me to work a 40 hour/week job. Additionally, during Covid, I was laid off from a company that promoted a "white advantage" culture. When I first started working with Darren, I entered the job search with fear – I was afraid of experiencing internalized oppression in a company again and I was unsure what kind of work I could do since I couldn't work the traditional 40 hour work week. After working with Darren for 10 months, I am in a place where I have head and heart alignment in my work and life. My work with Darren centered around understanding and living out my values, becoming strong in my Asian identity and letting go of my work identity, and shifting what it means to "achieve." Darren also helped me navigate the process of finding non-traditional work. Where some have "work-life integration" or "work-life balance," I am "living." Thank you Darren, for helping me reset and create the outline of a life I want to live. I'd highly recommend Darren to those looking for a career coach. He has deep expertise and current knowledge of how the job search process works. For those that are BIPOC, women, or have a disability – Darren is an ally, will listen, and help you to the best of his ability.
I reached out to Darren at a low point in my job search. He showed me how to use my resources more effectively, offered suggestions on streamlining my efforts, asked questions that helped me better articulate and understand the shift I was trying to make, and ultimately helped me land my next role. He keeps things light and is super easy to connect with - I would highly recommend working with Darren!
You're stuck, and it sucks
Right now, work is being reinvented all over the world. And what I see is too many mid-career leaders struggling to feel alive in a place that just doesn't fit anymore. If that's you, I bet you're re-thinking where, how, and why you work.
ARE YOU:
Feeling stuck, lost, and unsure of what to do?
Feeling uninspired and unmotivated in your job?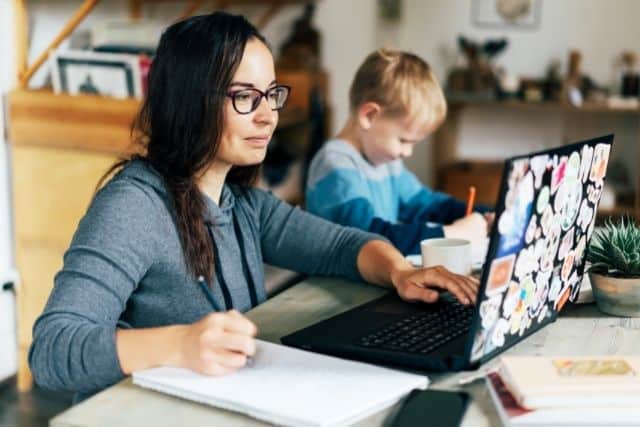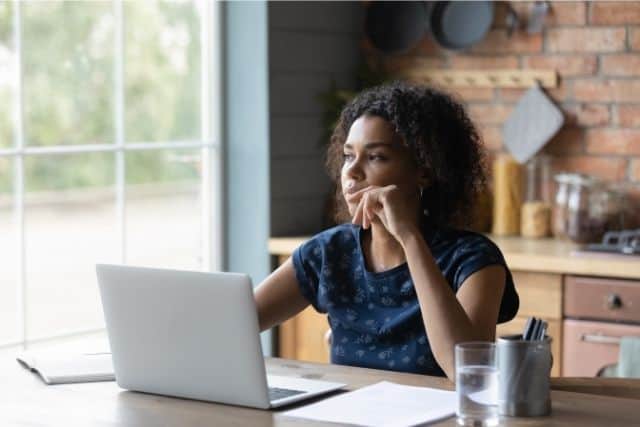 Wanting to achieve more, do more, and be more?
Trying to come up with a plan for the next step in your career?
Going through change - whether that's a new role, restructuring, or a career pivot?
Struggling with imposter syndrome and wondering how to feel confident again?
Being passed over for promotions or receiving poor performance evaluations?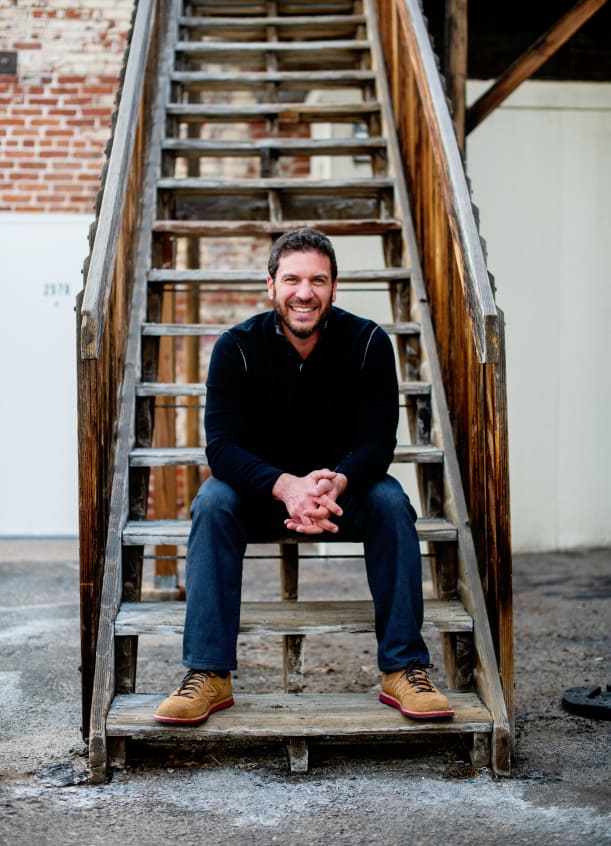 Making change and getting real about your work starts with your VALUES
Isn't it time you felt calm, peaceful, supported, and happy in your work, and your life? Shifting your thinking begins with finding a safe, judgment-free zone where you can actually be yourself.
When you get candid feedback and real-life experience to help you make your big moves you define a clear path to find your greatness.
DON'T GO IT ALONE!
Get someone on YOUR team for an unbiased, outside perspective
Cut through the BS with candid feedback that helps you get real about your career
Leverage real-life expertise so you don't waste time with unproven methods
Access a structured (but FLEXIBLE) framework for success that is action-oriented
Take control of your career and achieve your greatness!
20 Years in HR and Talent Acquisition
Credible, real-life experience for exceptional results
Action-Oriented
Proven frameworks for clarity, accountability, and success
Guidance With Heart
Align your career with your values and find your true path
HERE'S HOW WE CAN WORK TOGETHER
Choose your own adventure
FREE Core Values Assessment
Discover your core values in 30 minutes or less. My straightforward values assessment helps you choose, evaluate, and rank your core values providing you with an effective list of what really matters to you.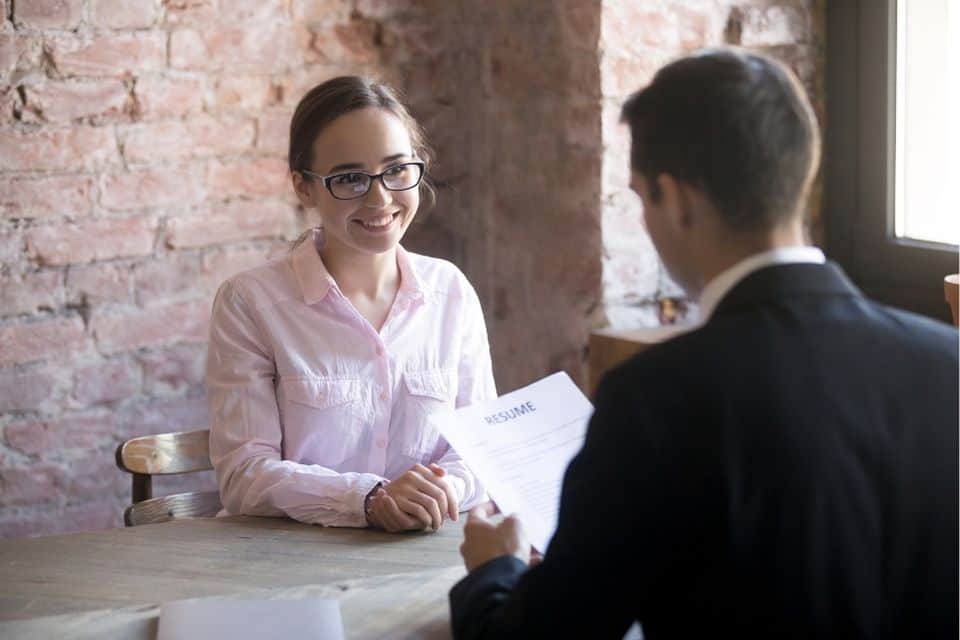 Career Transition Action Plans
Looking for a new job can feel like an overwhelming process. Whether you've just lost a job, aren't satisfied in your current job, want something more, or you're deciding to make a career change, it can seem like you're navigating a black hole.​ I can be a guiding light to help you gain clarity on your career goals and lay out the steps to get you there.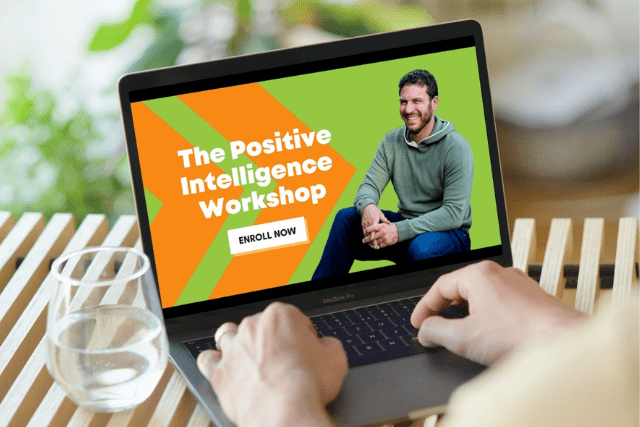 Self-awareness = happiness
The Positive Intelligence Workshop
Learn the secret sauce that lets you tap into your positive, true self so you can handle life's challenges and achieve your greatness. A 16-week mental fitness program that develops your mental muscles using proven neuroscience research and coaching for real and sustained change!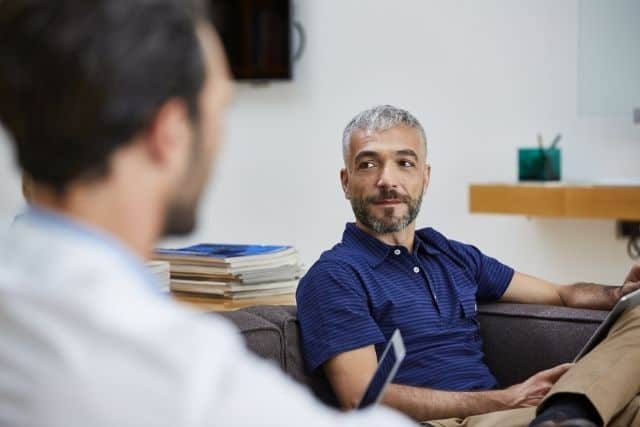 Candid + Compassionate Leadership Coaching
My leadership coaching helps you look holistically at your career, and be more effective, productive, and motivated.
Get a trusted coach and advisor who advocates for you, your future, and your happiness.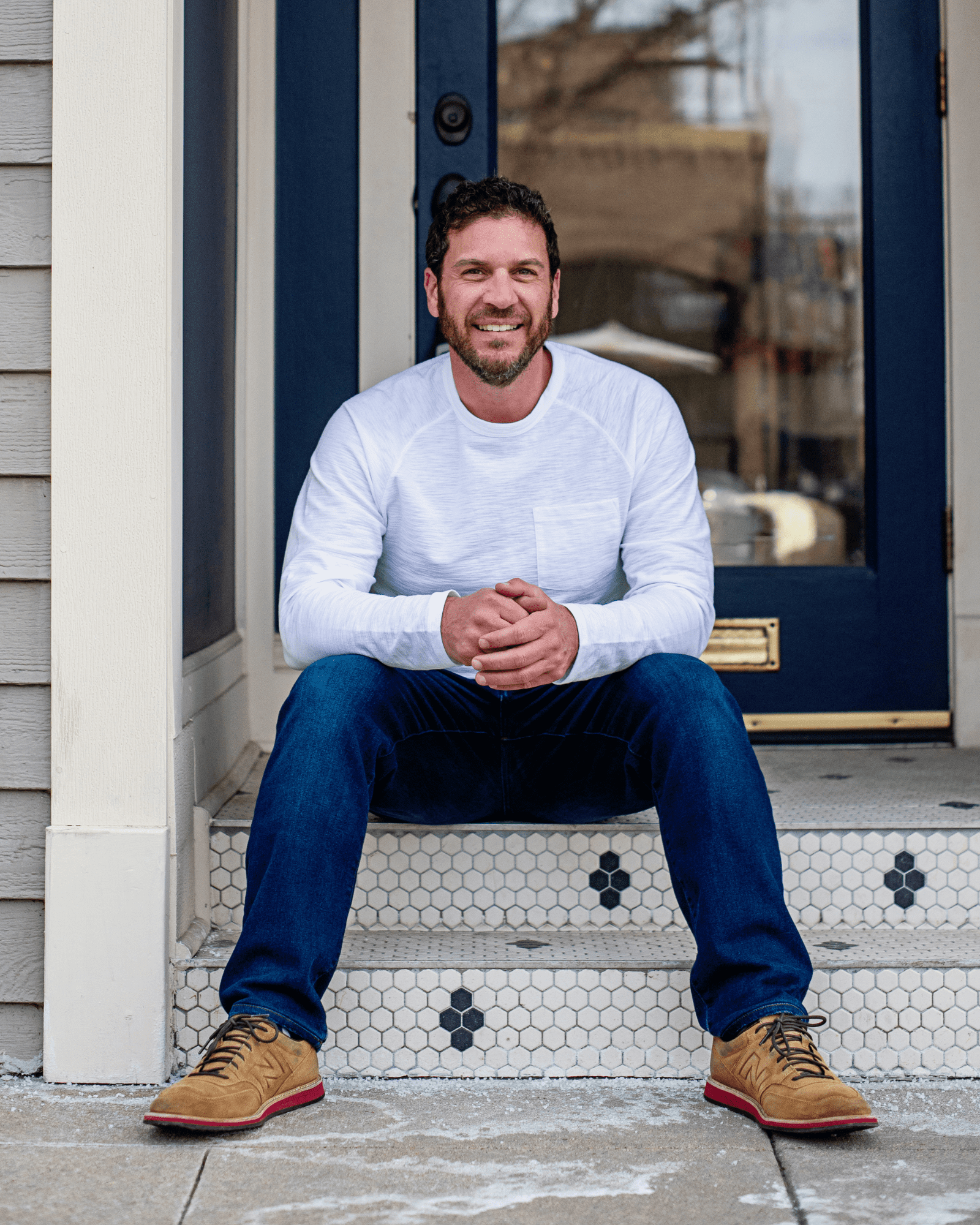 New Yorker at heart, Outdoors Adventurer, Empathetic and Candid Professional Coach
As an honorable and respectable New Yorker, it's in my blood to bust people's chops, be loud, direct, and abrupt. But somewhere along the way, these traits stopped serving me, and in fact, they held me back.
After losing a terrific job I enjoyed, I had to stop placing blame on everyone and everything else and start holding myself accountable.
After a lot of soul searching, studying, and admitting to my mom that she was right all along, I learned how to play the game of life in a more effective and compassionate way. I now use my experience of getting knocked down, brushing myself off, and growing as a human to guide you in avoiding the same mistakes I made.
With candor, humor, and my New York charm and heart, I'm here to go all-in with you and help you create YOUR values-driven career plan to build a life you're proud of.
Darren's clients are flourishing
at companies including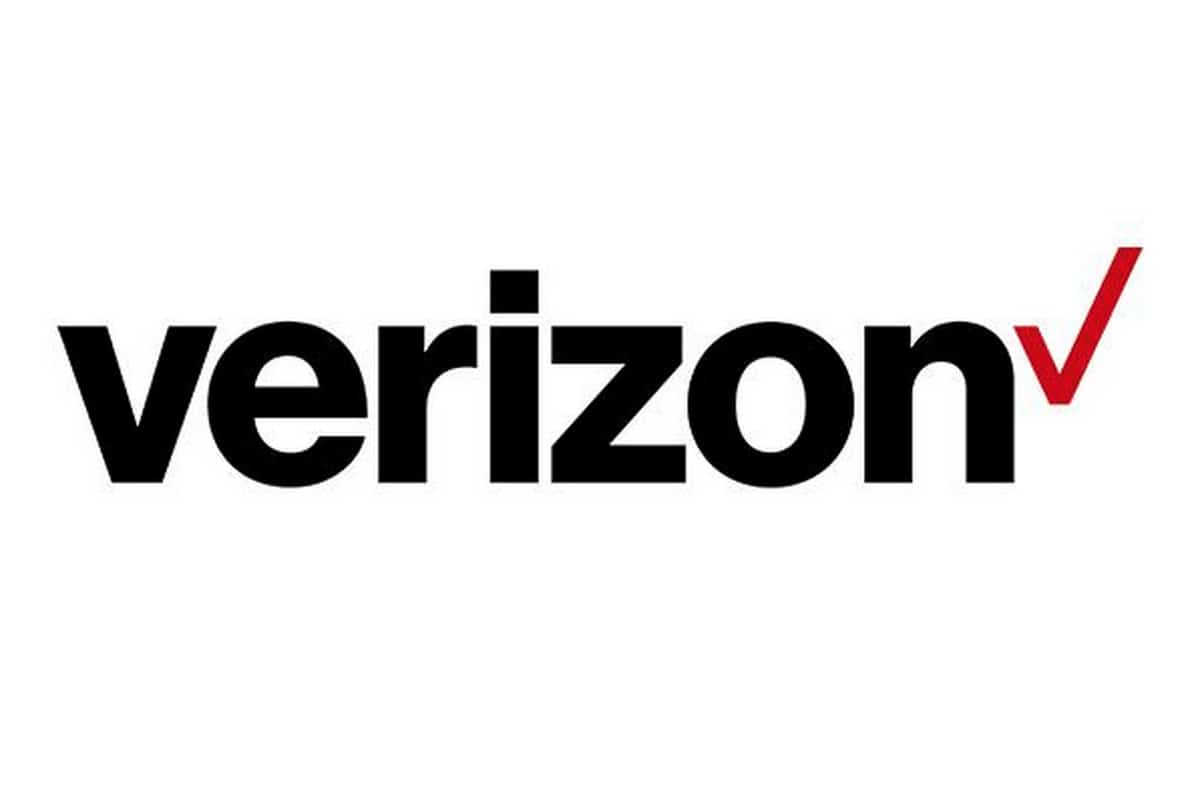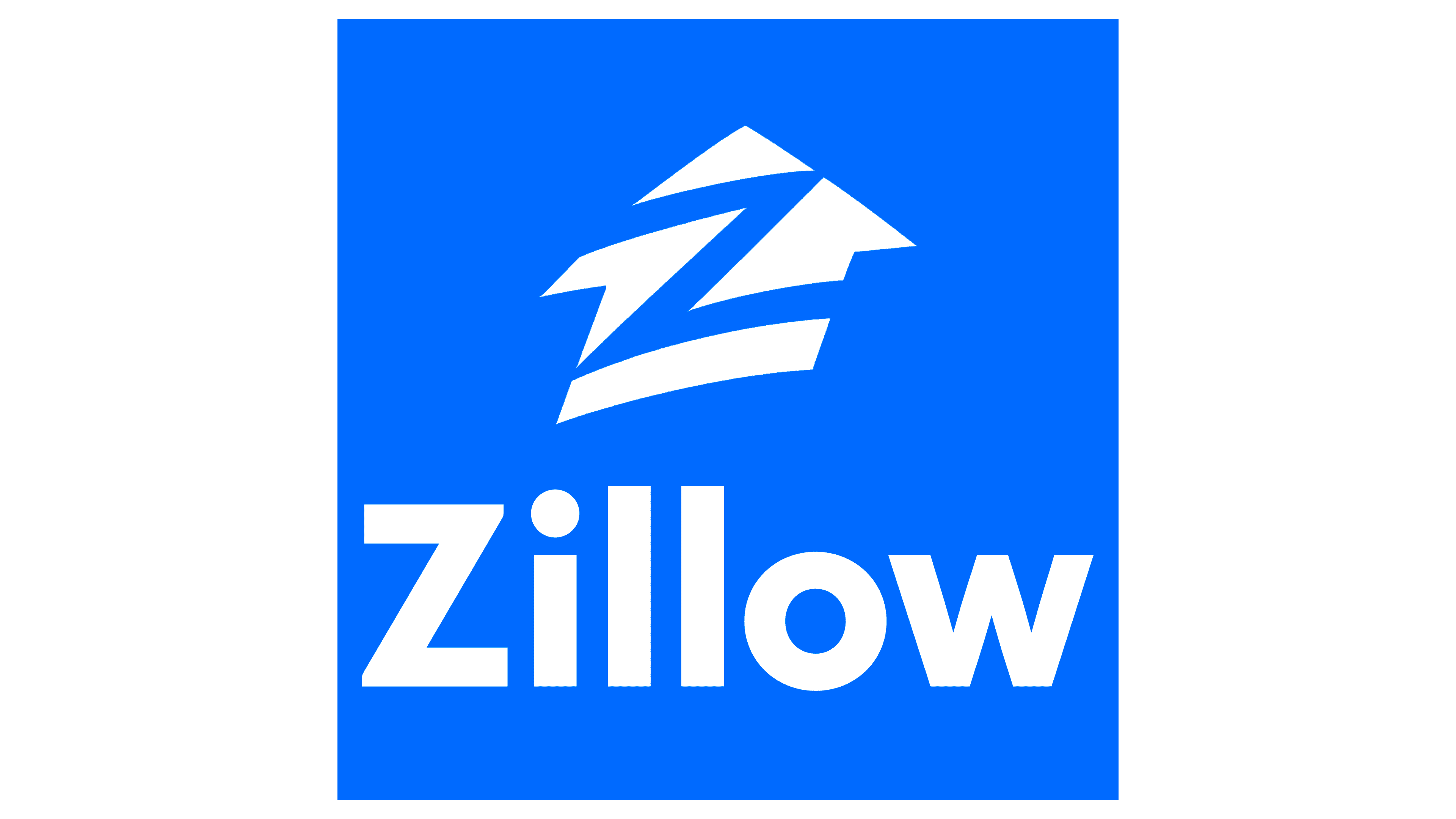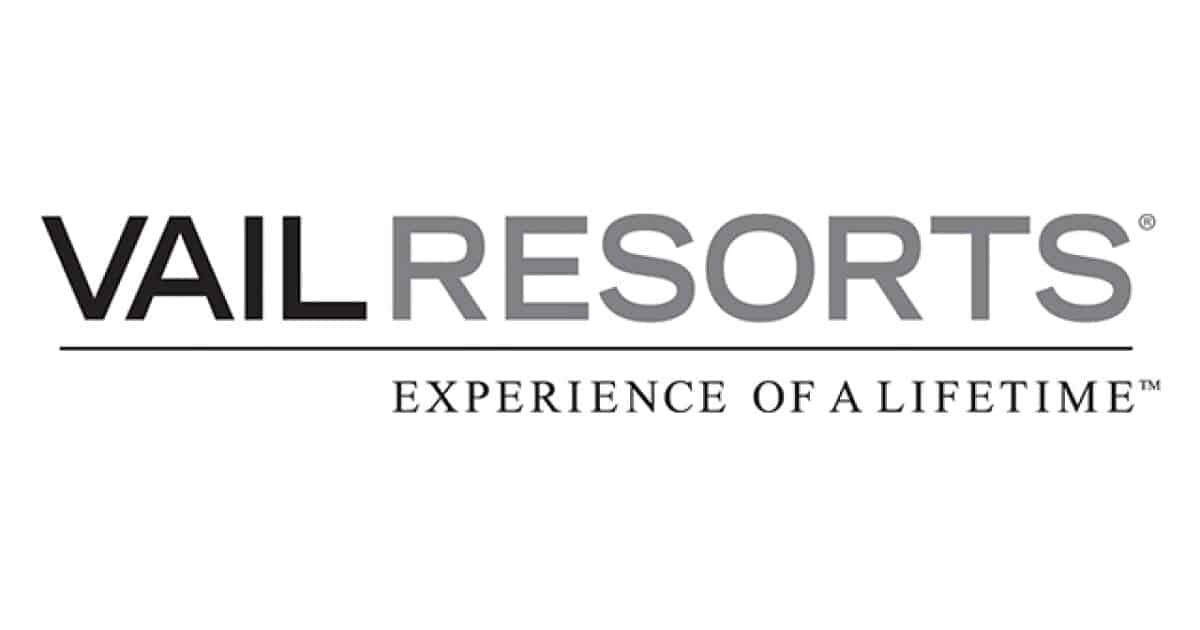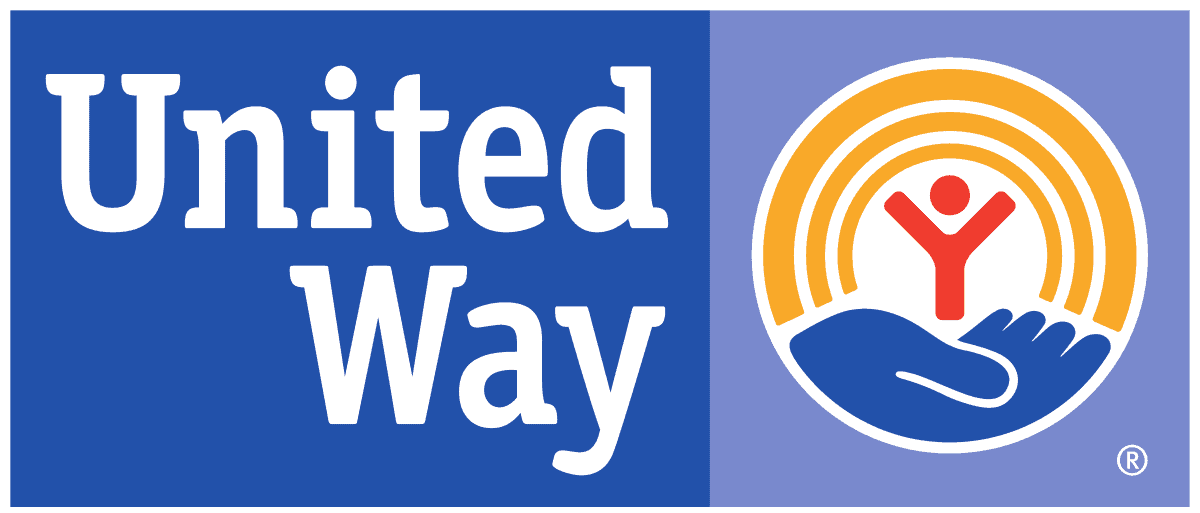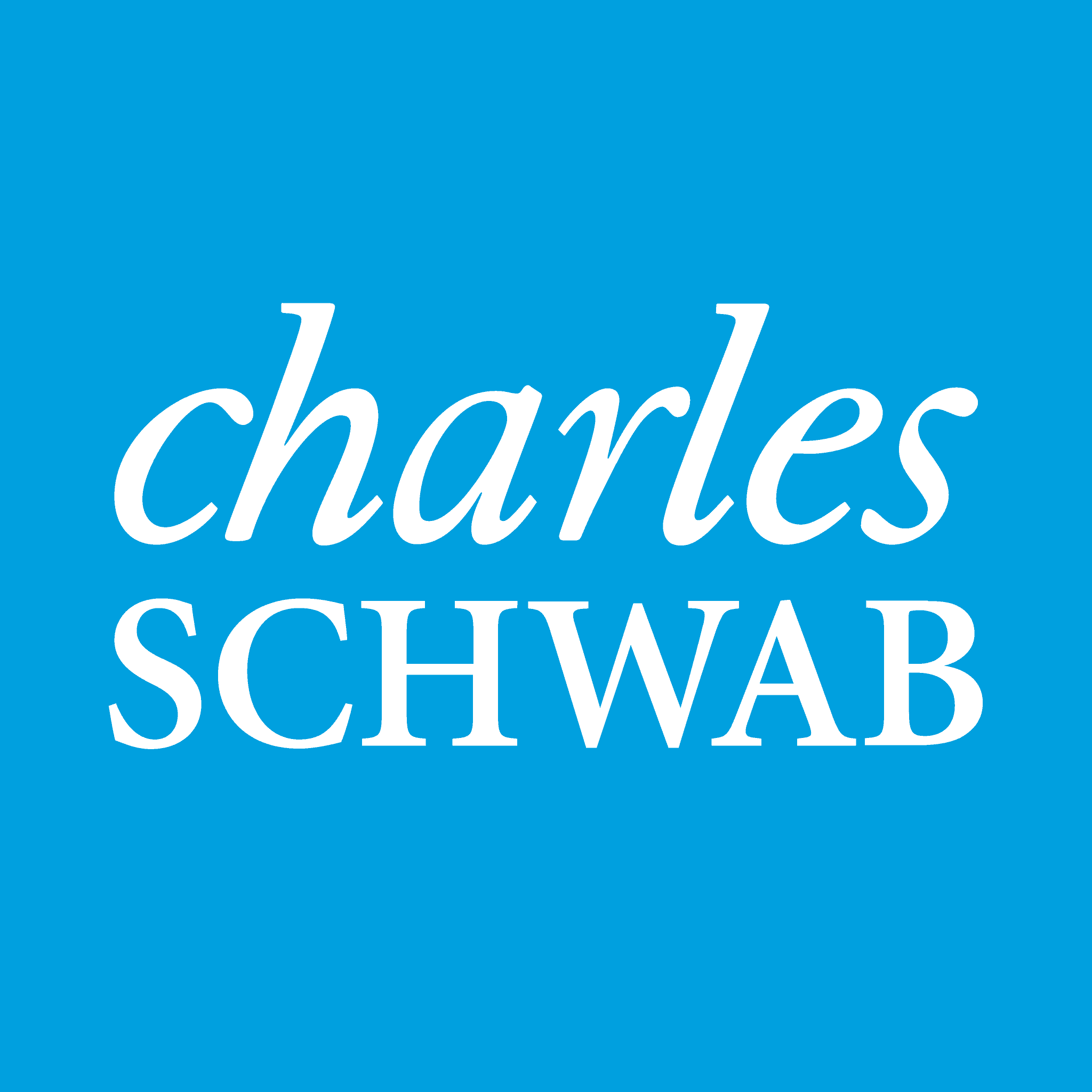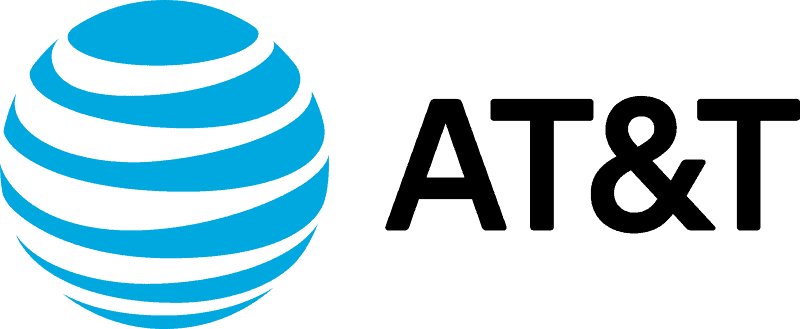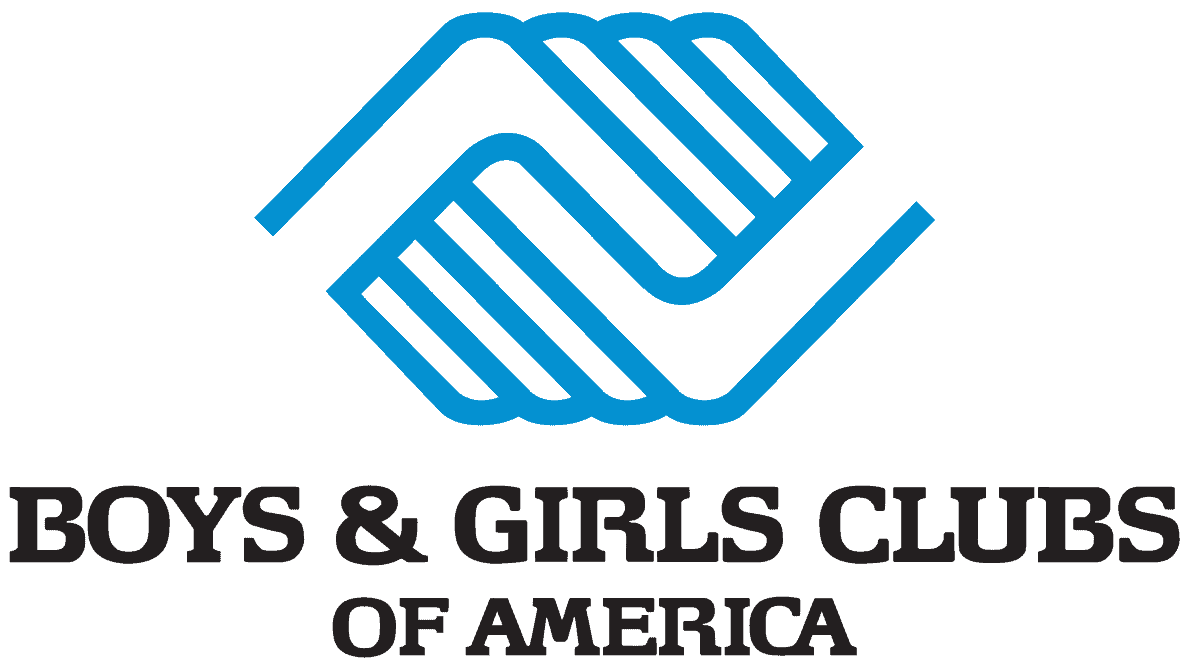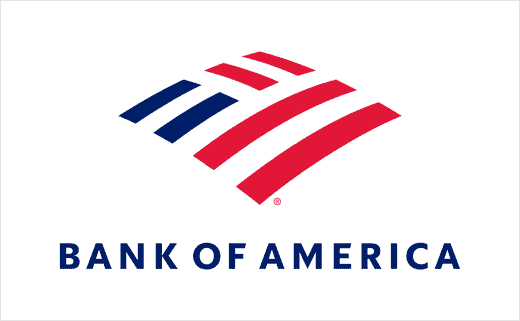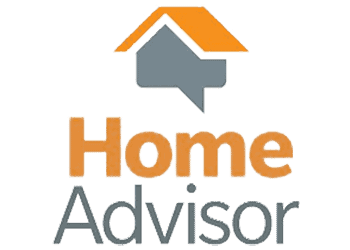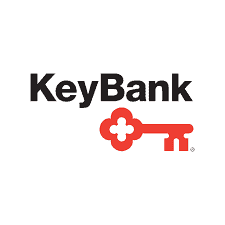 It's time to make your move.

STEP 1
Schedule a call with me and get clear on your values and goals
STEP 2
Together we create a values-driven and action-oriented career plan

STEP 3
Embrace change, grow as a leader, and achieve your greatness!
Real Talk About
Leadership and Career Moves
Honest conversations about leadership coaching, career coaching,
and what the world might hold for you next.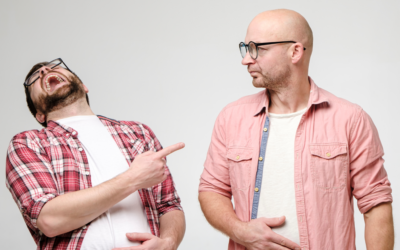 I used to believe I was a 'trial and error' guy. The only problem – I was intolerant of the 'error' part. It's like I had this unreal expectation...
read more