When looking for a career coach, it's usually to seek help, guidance, and advice with specific challenges related to a career search. Some of the most common reasons I hear about in my coaching practice when clients come to me for help are:
How do I navigate the job search process?
I don't know what I want to be when I grow up
I'm unhappy in my current job and not sure why
I feel stuck in my current job function or industry – how do I make a shift?
Should i just suck it up and stay in a job that is uninspiring but….<fill in the blank>
Irrespective of your specific reason, it's important to have your eyes wide open along with a game plan or process when determining who the right coach is for you.
Here are three important considerations as you conduct your due diligence to find the right coach for you.
#1 – Find A Partner, Not a Boss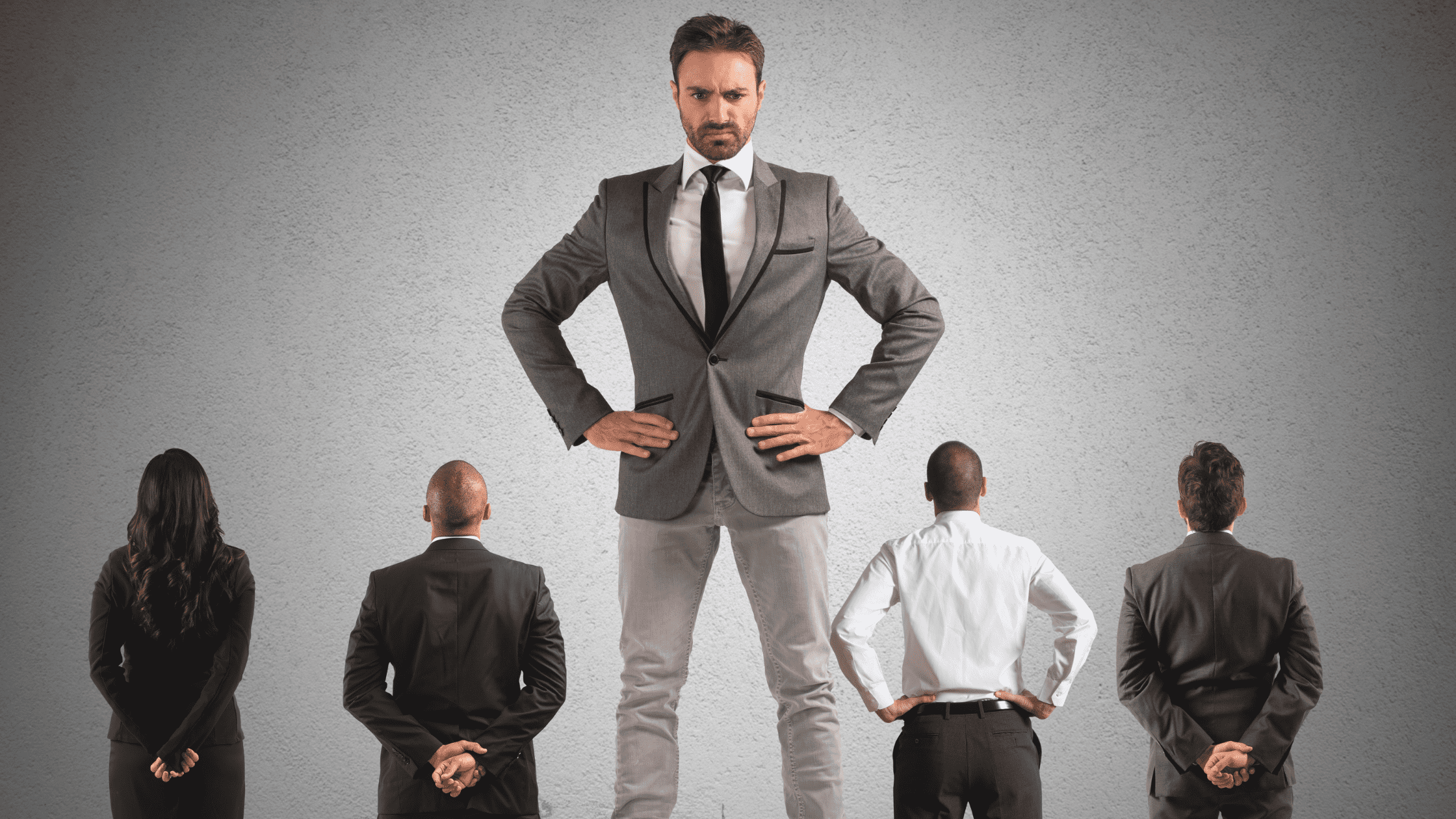 I LOVE being told what to do….said nobody ever!
A coach's job is to help deepen your understanding of the current situation, have an idea of what you'd like the future to look like, and help you determine the appropriate actions to move towards that future state. Said another way, it is NOT the job of your coach to tell you what to do. Telling people what to do often comes with the consultant job title, which should never be confused with the coach job title.
As you speak with prospect coaches, be mindful of how they communicate with you. Do they ask good questions? Do they talk more than you? Do they 'tell' you what they think you should do?
It's common for a coach to offer perspectives, ideas, best practices, and what they've learned from first and secondhand experience. For the best coaches, they'll ask for your thoughts on what they share. Based on your interpretation of those things, together, you'll come to an agreement on what makes the most sense for you.
On the other hand, some not-so-great coaches will preach from their high horse that they're all-knowing, and you'd be wise to follow their direction and every word. While that might seem enticing to some, be warned that this is not true coaching.
True coaching provides incredible ROI. The ICF (International Coaching Federation) defines coaching as "partnering with clients in a thought-provoking and creative process that inspires them to maximize their personal and professional potential. The process of coaching often unlocks previously untapped sources of imagination, productivity and leadership."
One of the key words in that definition is "partnering." A true coach will partner with you to maximize your potential, not make decisions for you.
#2 – Be Curious And Ask Questions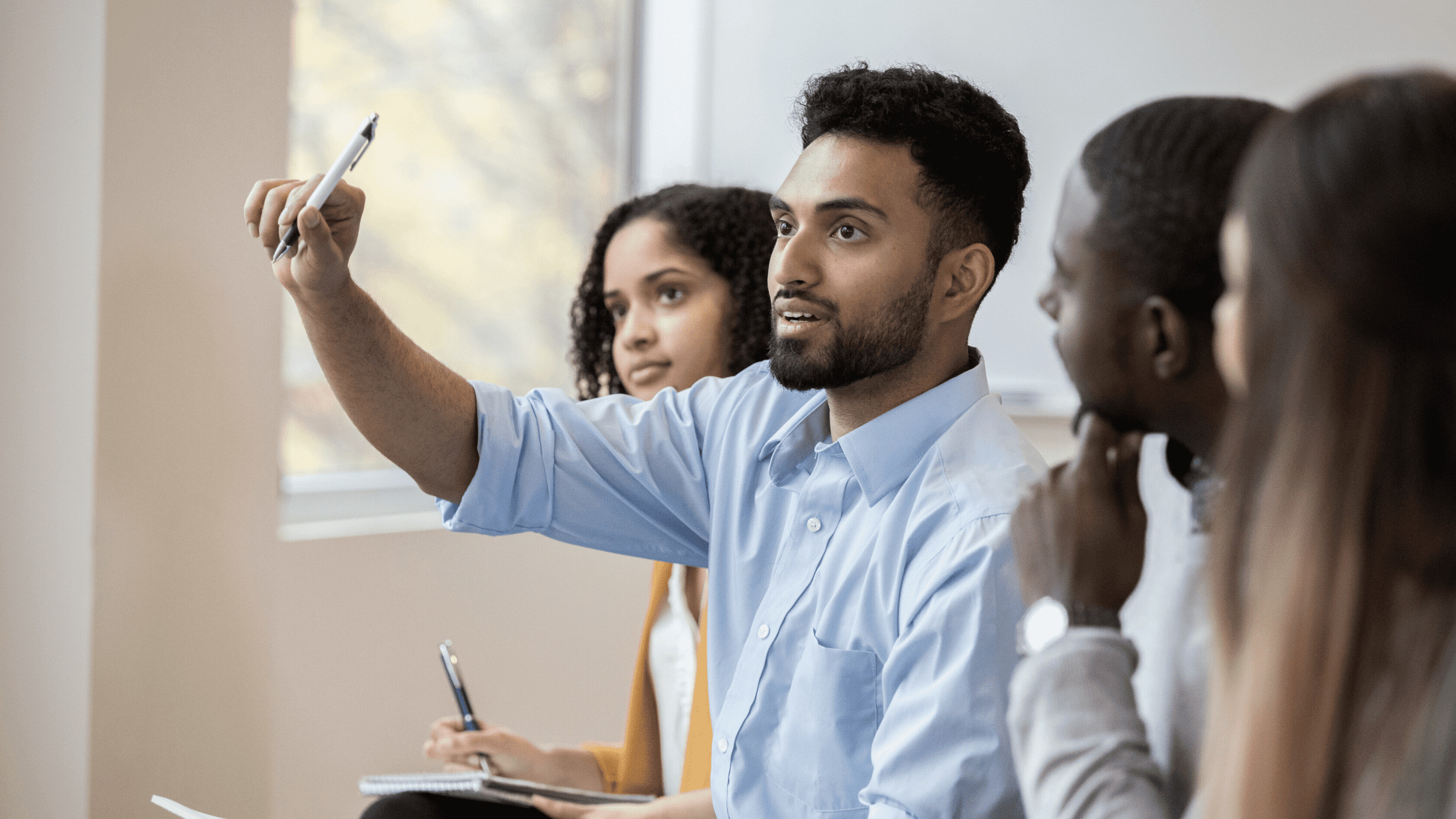 One of your jobs during the due diligence process is to be as curious as you can be. Before choosing the coach you want to partner with, ensure the things you're most curious about have been answered.
What are their credentials? What knowledge do they have of careers? Did they work in Human Resources (HR) or a related field? Or maybe their experience in industry X (your industry, for instance) carries the weight you're looking for? What is their coaching style? What do they provide? And all the other questions you may have.
Think of it this way – when you go home, and your spouse, parents, friends, etc. start asking you questions about the coach you're considering, will you be able to answer their questions? Often times others ask some of the most obvious questions we hadn't thought of ourselves.
It can be helpful to brainstorm the questions you want to ask each coach ahead of time. This will ensure you're asking each coach the same things, and you can evaluate each of them on an apples-to-apples basis.
At the end of the day, you're putting your trust, energy, and financial resources into the relationship. If your coach doesn't have the credibility you respect, chances are you won't fully buy into their expertise. This is one of the fastest ways to have a failing experience with career coaching.
#3 – Style Matters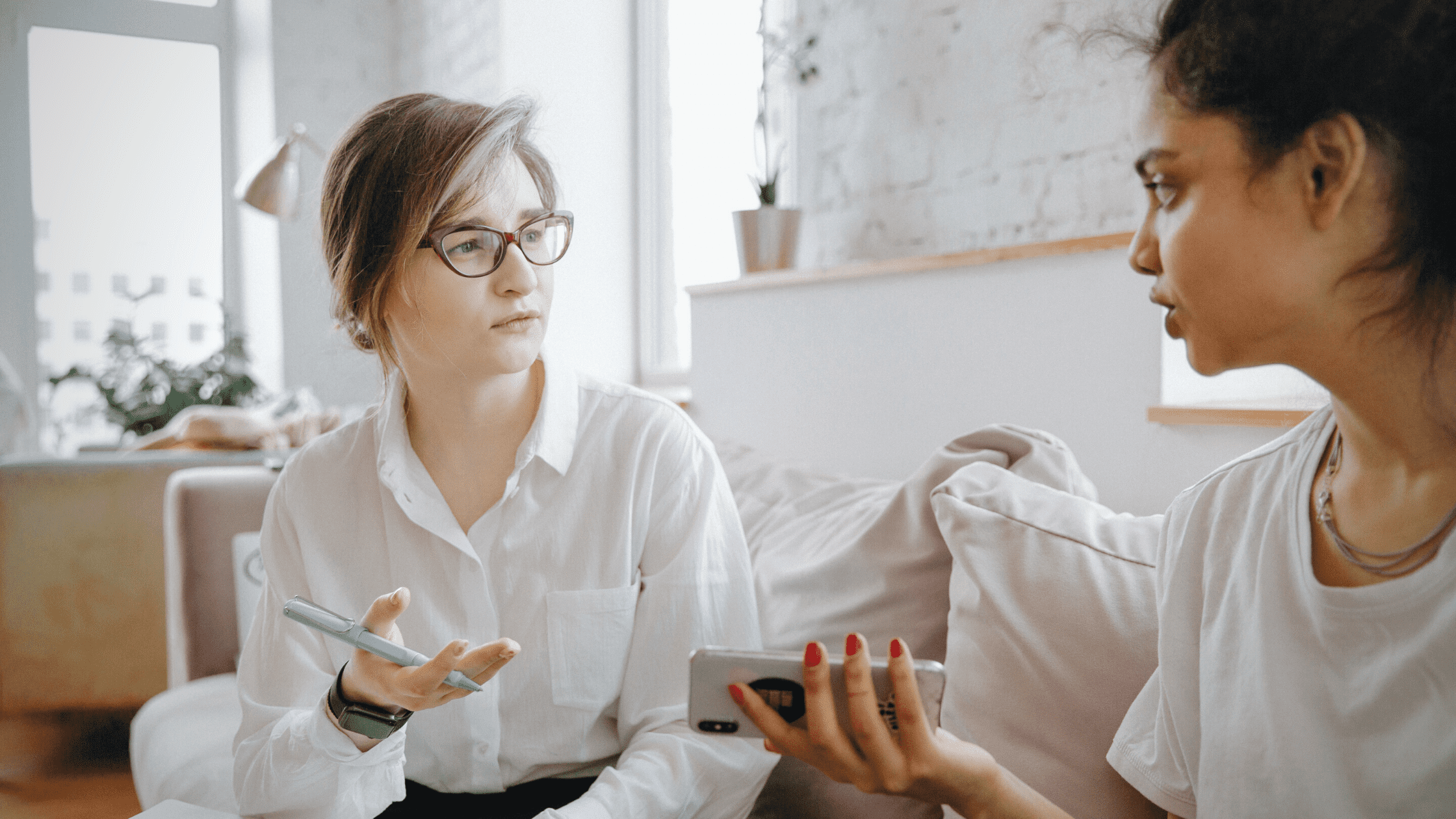 When selecting a coach, style matters. I'm not talking about how cool (or not) the coach might be. Instead, consider what their coaching style is. What do you think about their personality and delivery?
Some coaches are action-oriented and lead their clients to a list of action steps you're willing to take between meetings. Other coaches focus on shifting mindsets. Some are very attuned to your emotional state and how that might affect your process. The best coaches can blend a multitude of styles to help you move toward your goals.
It's also important to determine your preference for in-person, phone, or video meetings and what your coach is open to. If you know you're easily distracted when speaking on the phone, it's important to communicate that and see if your coach can accommodate you.
Summing It Up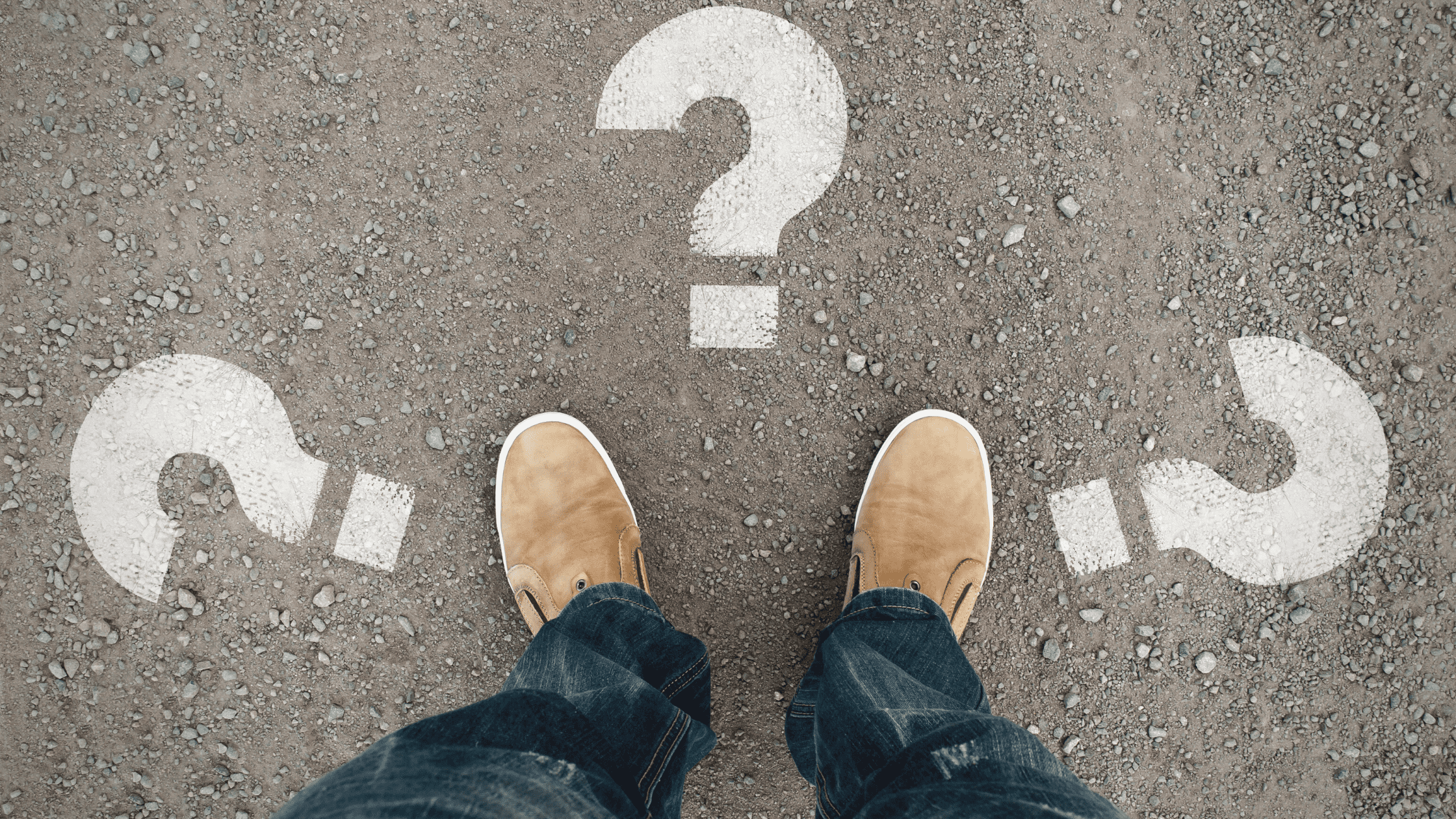 The ball is in your court – how will you play it?
Choosing a coach is extremely personal and requires not only the obvious financial investment but, more importantly, the investment you're willing to make with your time, energy, and focus on self-growth.
A good career coach can help you feel calm, peaceful, supported, and happy in your work and your life. A great career coach can help you shift your mindset and discover what success means to you.
When I work with clients, our focus is on getting you unstuck, so you have a supportive thinking partner on your side to dig in with you and help you land the job you've been dreaming of.
Our work together is so much more than just a resume review and interviewing "tips." We'll figure out who you are and help you find your own authentic language to connect you with the opportunities that make you excited. We'll align your career with your values and find your true path.
If that sounds like exactly what you are looking for, schedule a call with me here (and don't forget to ask a lot of questions!).