Real Talk About Leadership and Career Moves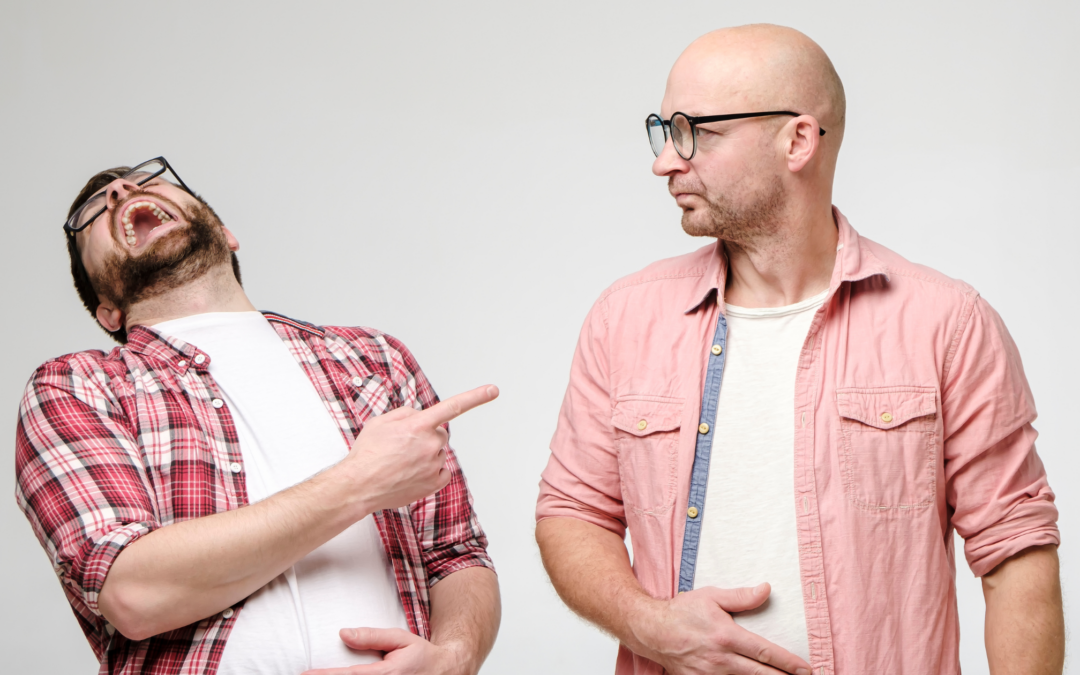 I used to believe I was a 'trial and error' guy. The only problem – I was intolerant of the 'error' part. It's like I had this unreal expectation that I was infallible – even though I fallible'd so often, it could have been my full-time job. When it comes to trying...
read more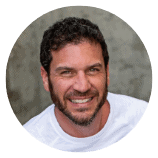 Darren Kanthal
Darren Kanthal, Founder of The Kanthal Group, is a values-driven leadership and career coach with over 20 years of experience in HR and Talent Acquisition. Darren is intensely passionate about helping mid-career leaders cut through the BS, do the foundational work, and achieve their greatness.