Real Talk About Leadership and Career Moves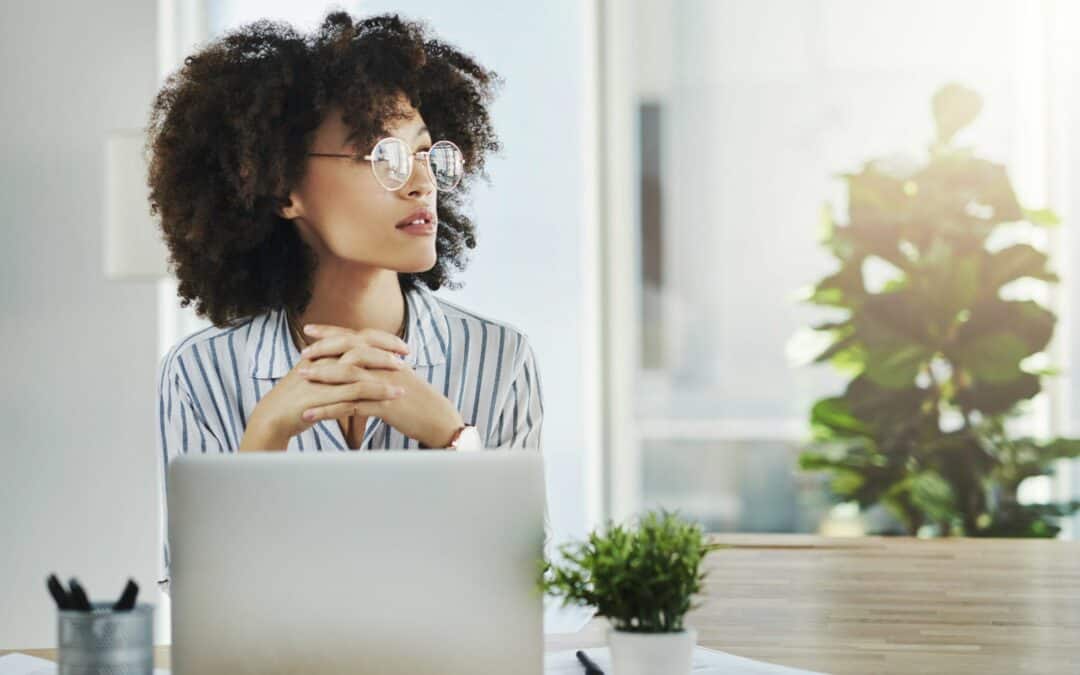 No, nope, never. That's what Zaya told me when I brought up the topic of mindfulness in our career coaching session. I had been working with Zaya to help her succeed in a new leadership role which was a huge leap of responsibility for her. Zaya told me she had an...
read more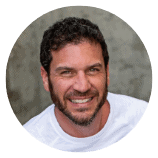 Darren Kanthal
Darren Kanthal, Founder of The Kanthal Group, is a values-driven leadership and career coach with over 20 years of experience in HR and Talent Acquisition. Darren is intensely passionate about helping mid-career leaders cut through the BS, do the foundational work, and achieve their greatness.